Myrtle Beach Hair Products
Below are some of the Myrtle Beach hair products that we offer to our hair salon clients:
BUMBLE AND BUMBLE
Our Bumble and Bumble products are about choice and attitude. Select products and wear them as your mood shifts from day to day, outfit to outfit, event to event, or season to season.
Rather than feeling that you have to pile wax on top of creme on top of spray, as editorial stylists do out of necessity, get to know each product individually first. Though you'll naturally gravitate to several favorites, be adventurous.
Some people go for gritty, matte textures and choose Surf Spray or Sumotech. Others prefer more polished finishes and reach for Brilliantine, Sumowax or Bb. Shine. Minimalists and naturalists swear by Leave In Conditioner, Prep or Tonic, or a hint of Grooming Creme. Leading ladies make it big with Thickening Spray, Does It All or Classic Hairspray. The naturally curly spring for Curl Conscious products.
Whatever you do, seek stylists' advice (if you haven't already). Besides recommending the right shampoo and conditioner, they cut hair with products in mind, use them while cutting, and can teach you when and how to use them. A versatile cut can be worn several ways and products are key to changing it.
Regardless of your preference, we're sure you'll find something to love, like hairstylists worldwide come to depend on. Welcome to the Bb. family.

PUREOLOGY
Pureology is the first and only prestige hair care line for colour-treated hair that offers longer lasting colour. Guaranteed. Our antifade complex of potent antioxidants including Heliogenol, Vitamins C&E, Melanin and Superoxide Dismutase, plus full spectrum UVA/UVB sunscreens, work together to maximize colour retention.
All of their products are have NO animal testing, they're 100% vegan with Multi weight proteins, zero sulfate, use nano technology, antifade complex and are certified organic botanicals.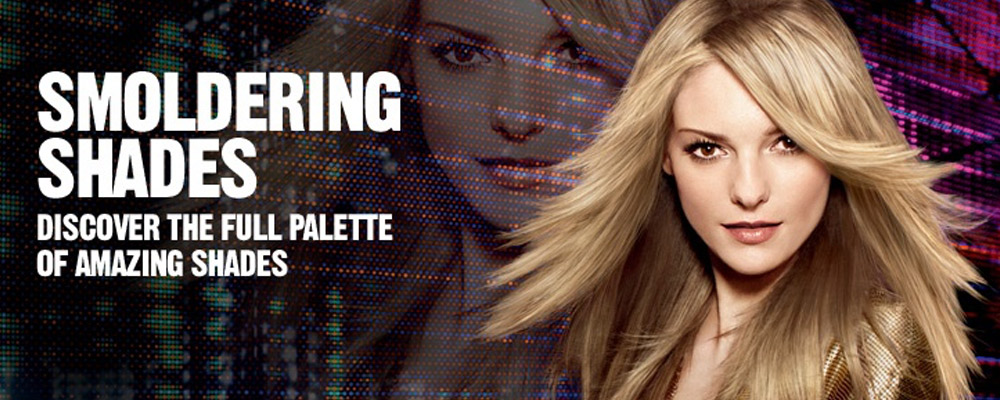 REDKEN CHROMATICS
What Makes Chromatics Different?
You've heard of calcium to fortify your bones and exercise to fortify your muscles…but what are you doing to keep your hair strong and healthy? Introducing new Chromatics—this revolutionary professional haircolor fortifies every strand giving you shinier, healthier-looking hair and amazing color after just one salon visit.
How Chromatics Fortifies Hair:
The technology behind Chromatics is a result of breakthrough research from the Redken labs: ODS² (Oil Delivery System) + Protein Extract Technology gives Chromatics the unique ability to fortify hair and deliver color pigments at the same time. Chromatics has ZERO AMMONIA which also means no odor and no discomfort. The breakthrough formula features protein extracts that penetrate deep into every strand, leaving hair 2X fortified vs. uncolored hair. Multi dimensional results will never leave your hair dull or flat.